Subjective Visions / Works from the Stella Art Foundation Collection
Exhibition views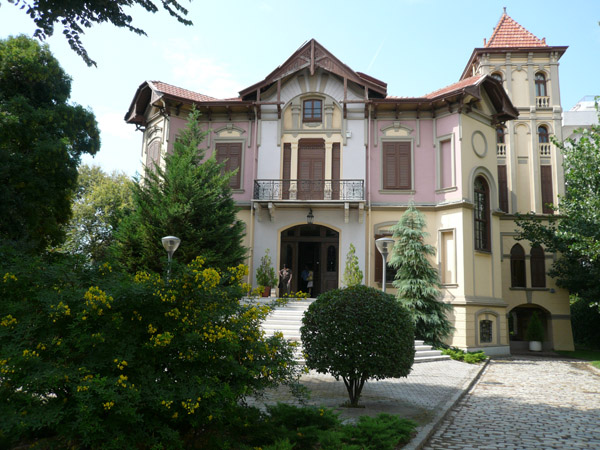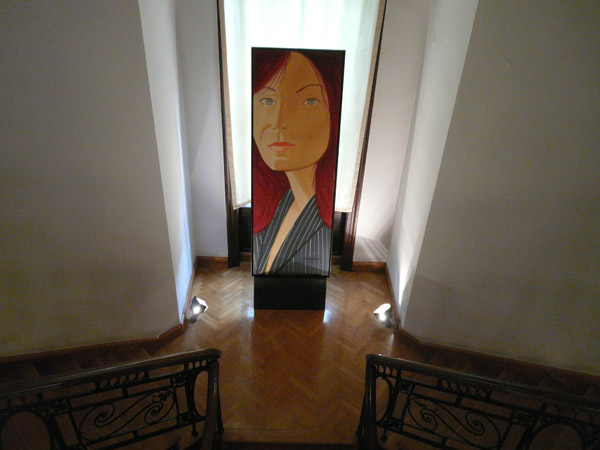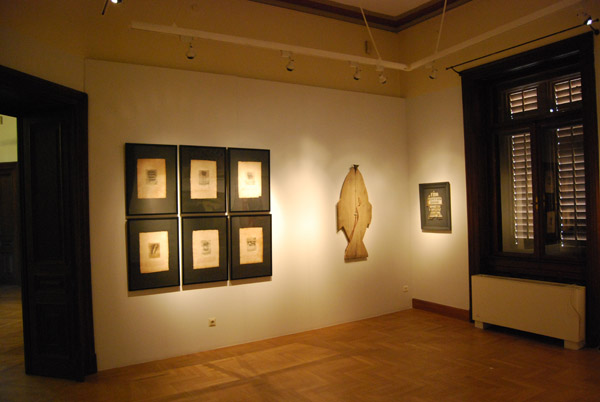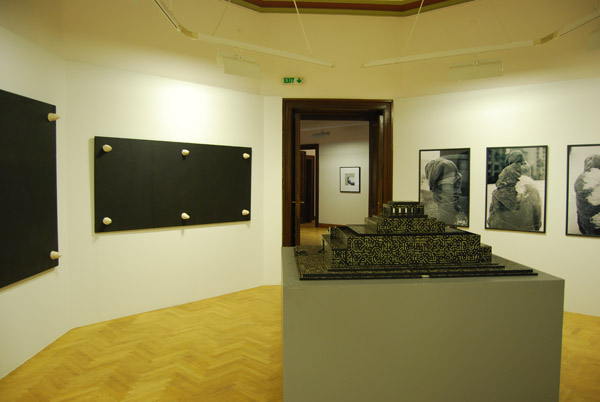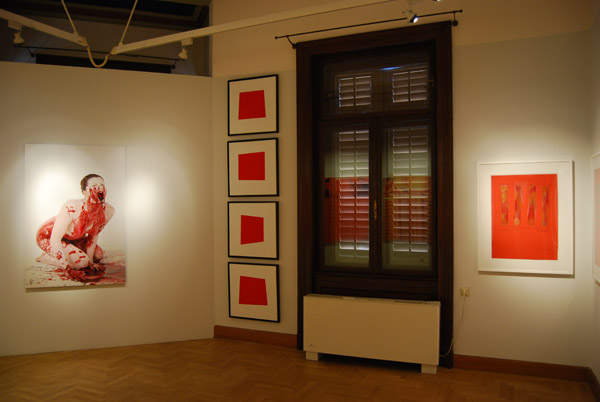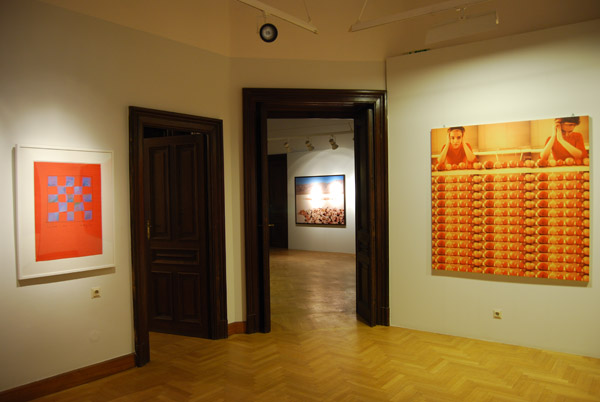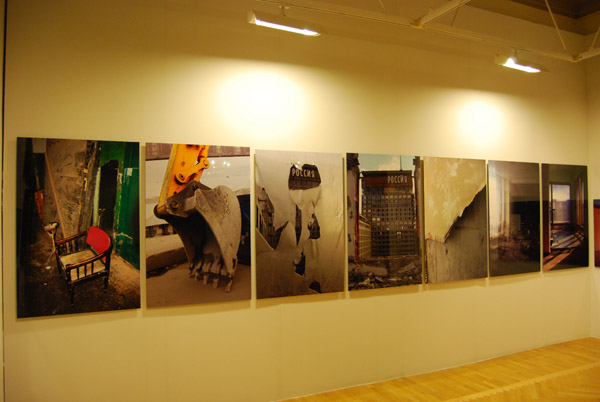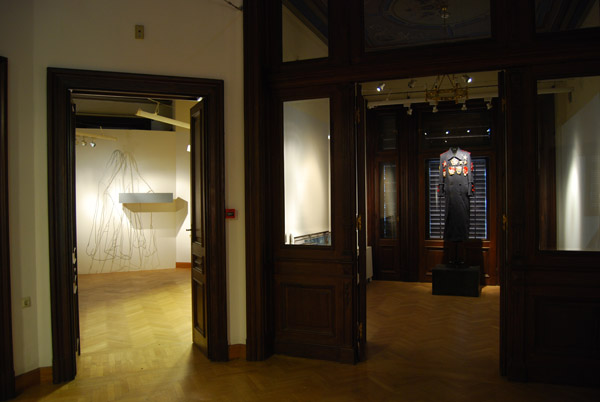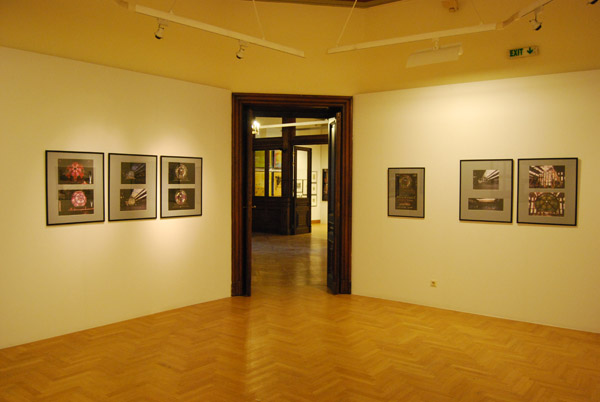 ---
Haim Sokol. To All Who Ever Lived Here
City sculpture, concrete, mailbox, perspex. 500x60x60 cm. 2009
Architect Giannis Epaminondas

Part I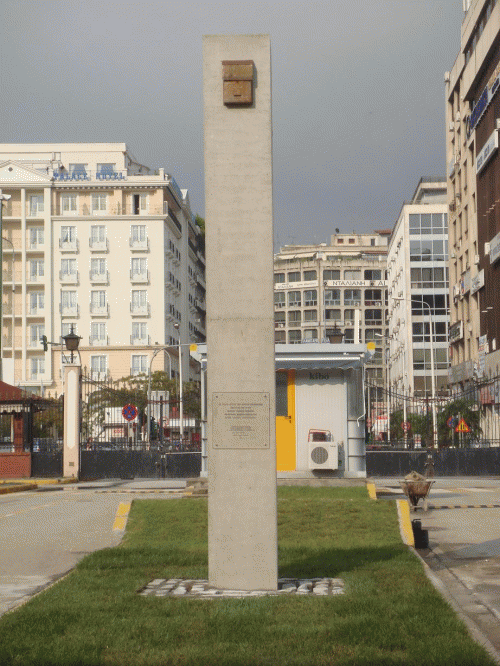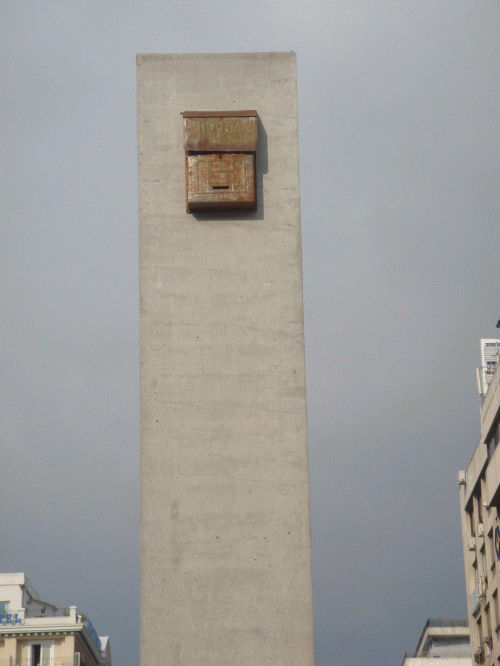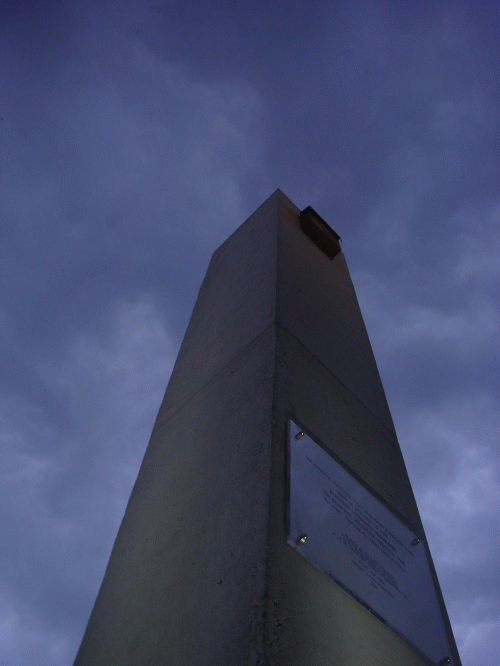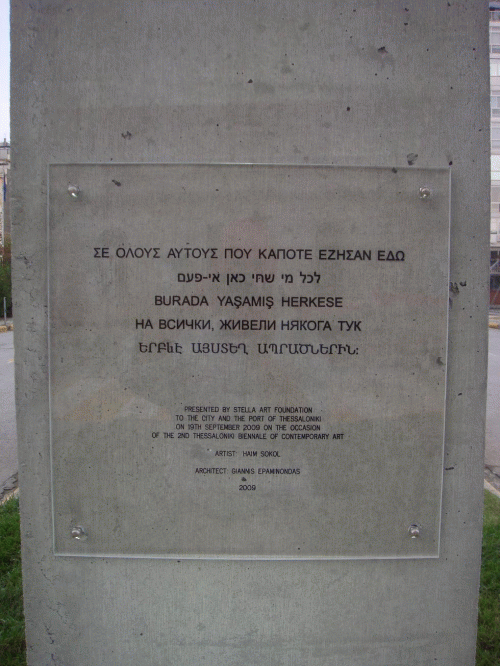 ---
Part II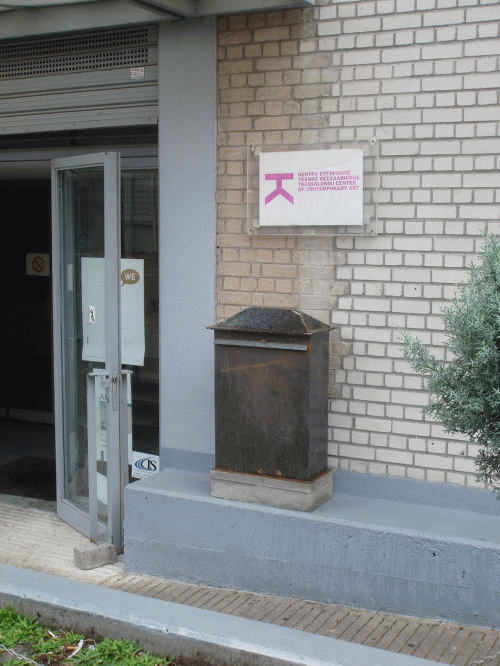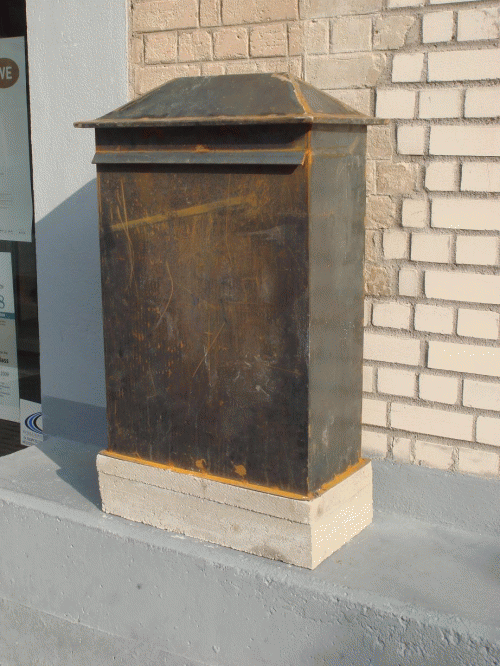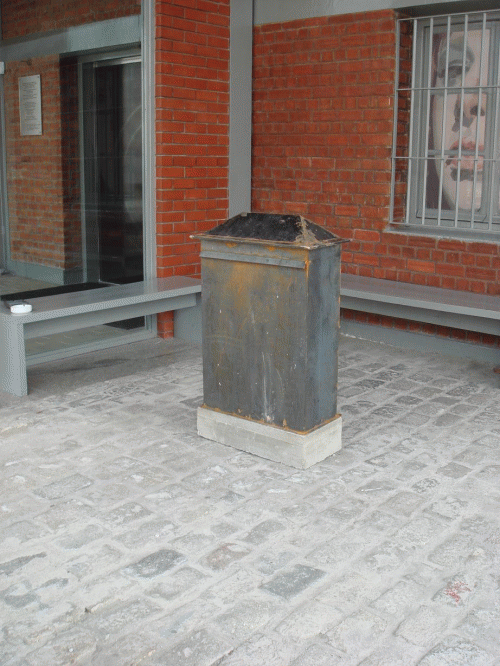 ---
Elena Elagina and Igor Makarevich. Common Cause 3. 2009
Installation view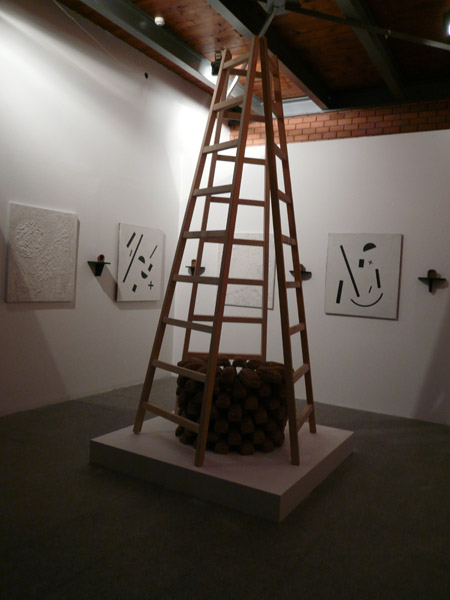 ---
Performances of Russian, Greek and Cypriot poets in Thessaloniki sea port
Russian poets participating in the project include Kirill Kovaldzhi, Gennady Kanevsky, Alexey Korolev, Vadim Mesiats, Andrey Tavrov, Alexander Rytov and Eugeny Nikitin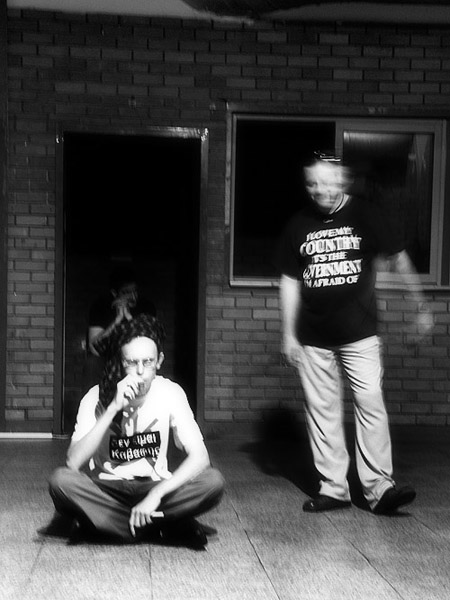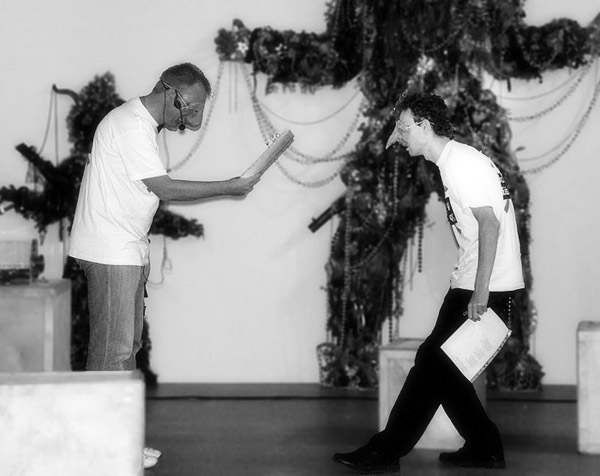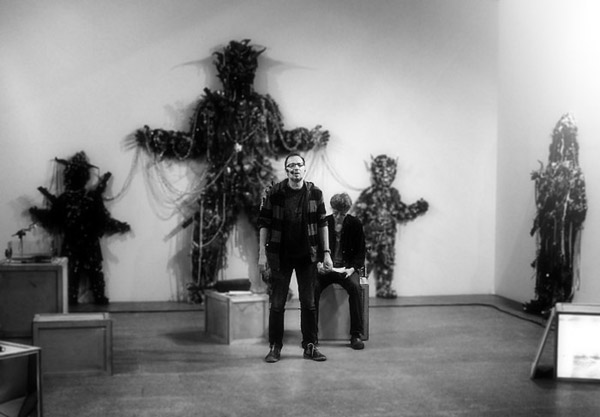 ---
Publications in press

Poets Machine and Russian international collectors // Maria Maragu, Eleftherotypia, 05.10.2009

Works from the collection of the Stella Art Foundation // Radiotileorasi, 02.10.2009

From Moscow with love // Simera sti Thessaloniki, 24.09.2009

Exhibition Subjective Visions: the Russian Outlook on the Contemporary Art // Apogevmatini, 19.08.2009

Moscow - Thessaloniki 2009 // Kerdos, 12.08.2009

Moscow-Thessaloniki 2009 // Typos Thessalonikis, 11.08.2009

Moscow-Thessaloniki 2009 // Eleftheri Ora, 11.08.2009

From Russia with Avant-garde // Yorgos Karouzakis, Eleftherotypia, 11.08.2009

Moscow-Thessaloniki with the Hallmark of Stella Art Foundation // Angelioforos, 07.08.2009

Esoteric, dense and Russian // Kathimerini, 25.10.0009

Moscow-Thessaloniki-2009 // Libre, 30.09.0009

The Second Thessaloni Art Biennale: The Curtains Drops // Typos tis Thessalonikis, 29.09.0009

Brushstrokes // Ethnos tis Kyriakis, 27.09.0009

Russian "landing" in Thessaloniki // Olga Sella, Kathimerini, 26.09.0009

Moscow-Thessaloniki-2009 // City, 25.09.0009

Subjective Visions // Naftemboriki, 25.09.0009

Works from the collection of the Stella Art Foundation in Thessaloniki // Typos tis Thessalonikis, 19.09.0009

Subjective Visions // Naftemboriki, 18.09.0009

Subjective Visions, works from the collection of the Stella Art Foundation // FAQ, 17.09.0009

Moscow-Thessaloniki // Angelioforos, 16.09.0009

Moscow "visions" in Thessaloniki // To Vima, 16.09.0009

Ars longa, vita brevis // Live! sti Thessaloniki, 13.09.0009

Words Worth a Thousand Pictures // Max Seddon, The Moscow Times, 11.09.0009

The Russian Landing in Thessaloniki // Yota Mirtsioti, Kathimerini, 02.09.0009

Russian "Visions" // Katerina Zacharopoulou, Ethnos tis Kyriakis, 23.08.0009


---
1 Сентября 2019
New press

Российский "Зеленый павильон" на 56-й арт-биеннале в Венеции обошелся в €800 тыс. // Светлана Янкина, ТАСС , 29.04.2015
«Никогда Россию в Венеции не представляла женщина» // Олег Краснов, Lenta.ru, 20.04.2015
"Нынешний проект Ирины Наховой снова связан с цветом" // Дмитрий Буткевич, Коммерсантъ FM, 01.04.2015
Женское трио ответит за Россию // Мария Москвичева, MK.RU, 31.03.2015
Сергей Шеховцов. Театр боевых действий, где все понарошку // Елена Федотова, The Art Newspaper Russia, 12.12.2014

26 March 2015
Venice Biennale 2013

"THE GREEN PAVILION" - the project by Irina Nakhova, which will be shown this year - is not just a contemporary art project but also relates to architecture.
18 June 2013
Russian Artists at the Venice Biennale, 1895-1913

In 2014 the Russian Pavilion at the Venice Biennale will celebrate its 100th anniversary. As the anniversary year approaches, Stella Art Foundation with the support of the Banca Intesa is presenting a book dedicated to the history of the Russian Pavilion and of Russian involvement in the Venice Biennale. More...
24 April 2012
Venice Biennale 2013

Stella Kesaeva, the President of Stella Art Foundation and Commissioner of the Russian Pavilion at the Venice Biennale of Contemporary Art, named the Russian Pavilion Artist for the 55th Biennale. He will be Vadim Zakharov. Read more...